Selling a Home in Canmore
Let's make your house stand apart from the rest!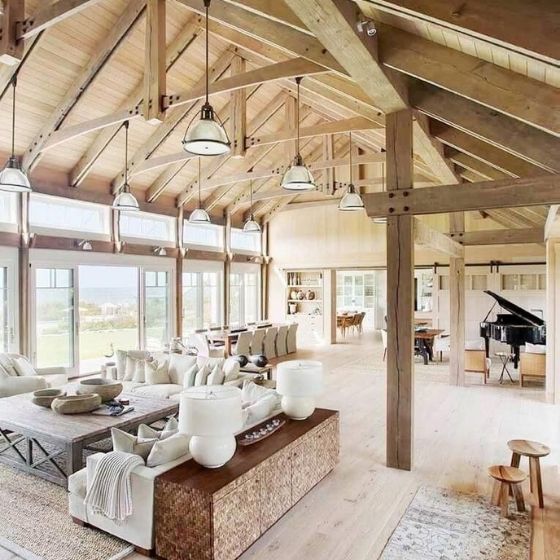 "Marketing goes way beyond advertising, email pitches or the way you do pricing. If you need to persuade someone to take action, you're doing marketing." Seth Godin
My goal is to sell your property for the best possible price and in the shortest possible time. There are proven best practices in real estate marketing and systems and strategies which will provide a clear advantage in a competitive market. In addition to using a systematic approach to selling your home, I also craft a distinctive campaign tailored to your unique property and story. Real estate marketing is both an art and science!
In my career as a Realtor/marketer, I have had the privilege of representing a variety of interesting properties, from Downtown micro lofts to multi-million dollar oceanfront villas, to rustic net-zero wood cabins, to high performing hotel-condos, to pre-sale condominium developments, to small acreages, and more. The one commonality is the unique story each property has to tell. I see my role as a story-teller and archivist. I want to present your property with flare and enthusiasm while paying equal attention to the small details (like taxes, condo fees, utility expenses, etc) that buyers desperately need to make a clear and quick decision.
The marketing strategy will depend on your unique situation, but here is a quick list of the items we will discuss:
Pricing - Your list price as the "bait" to attract buyers to ask to see your property and we want to attract as many potential buyers as possible
Preparation - This will include collecting relevant documents and cleaning and repairing the property.
Staging - In my experience a staged property attracts more interest and ultimately fetches a higher sale price. (click the link to see more about staging)
Photographs - Professional, high quality, high resolution photographs are absolutely necessary. I am always present for the photographing and have a well trained eye for all the small details.
Floorplans / 3D Tours - In the age of online marketing having as much information as possible available for buyers is necessary. The 3D tour technology is amazing and will help international and inter-provincial buyers get a good sense of your home.
Video - Is the fastest growing medium on the internet and I have worked with the best to hone my skills using video to best promote your home.
High-Quality Print Advertising - This includes glossy brochures, and media placement in local publications.
International Exposure – International clients not only use MLS to help with their local home search but they also use local agents to help them buy. My marketing is directed at those agents.
Digital Advertising - In the digital age it is necessary to utilize every medium possible to share the details of your home. From paid Google Ads to Facebook and Instagram ads, I will work to reach the widest audience possible.